Pension Guynette is in the heart of the village of Fare, facing the lagoon, close to the market and all the Huahine shops.
We provide airport transfer / Guynette, free internet.

Currency : 1 € = 119.33 XPF
Click here to make your conversions.
Free Internet
Credit cards accepted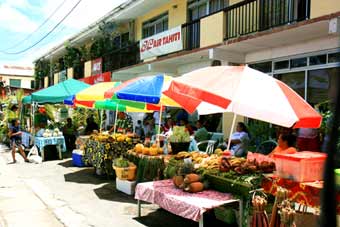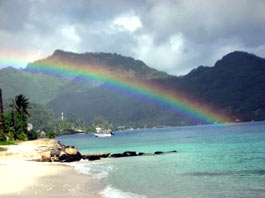 Inter-island flights are provided by Air Tahiti (+ 689) 40 86 42 42).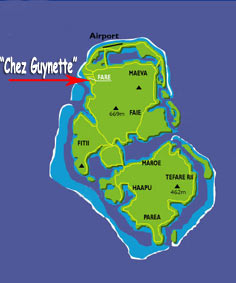 Breakfast is available on the pension's terrace from 7 am to 10 am, and lunch is available from 11.30 am until 2pm. At the other end of the building, a collective kitchen and garden is at your disposal.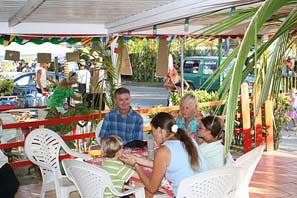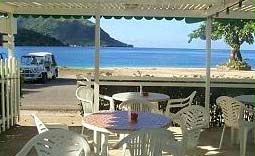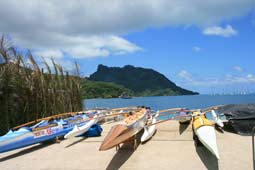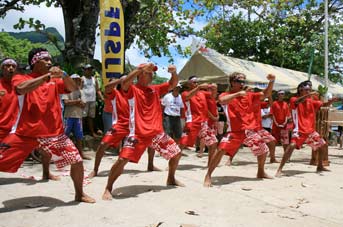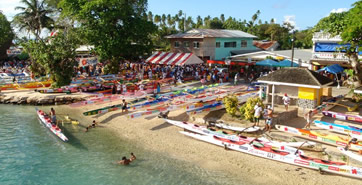 Each year in November in front of the terrace is the start of the famous interisland canoe paddle race "Hawaiki Nui" – an exciting international event not to be missed !